Innovators in Coating and Converting Technologies
Adhesive Coated Print Media
Manufactured with CPD's Exclusive Stik-Withit®, Ultra Repositionable, Water-Based Adhesive
CPD, the Coated Products Division of Dupli, manufacturers, sells and distributes linerless adhesive print media rolls. Our print media products all incorporate CPD's exclusive Stik-Withit®, Ultra Repositionable Water-Based Adhesive.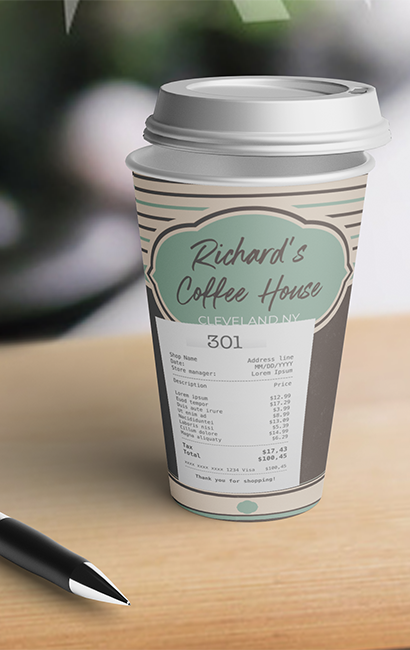 Specialized Adhesive Coatings For Engineered Product Solutions
CPD's adhesive coating and converting capabilities: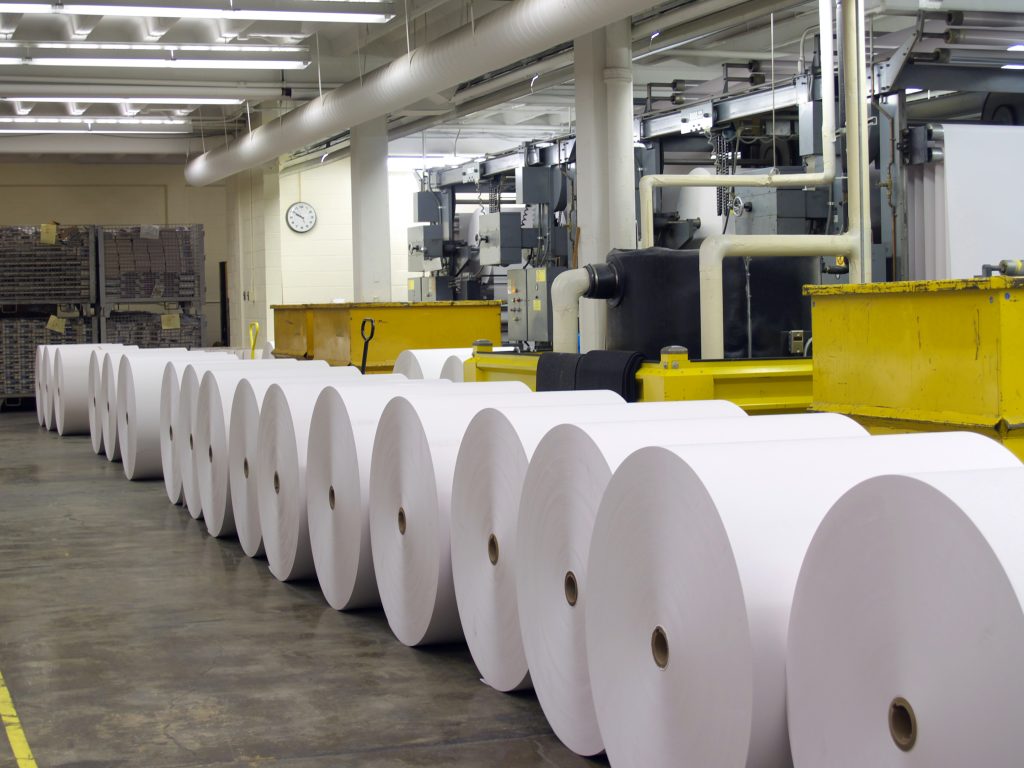 Stik-Withit®, Water-Based Repositionable Adhesive
CPD incorporates our exclusive Stik-Withit® ultra repositionable adhesives for many of the products we manufacturer for our customer in the industry. The backbone of our water-based repositionable adhesive includes microspheres. CPD's dynamic adhesive, coupled with CPD's coating technology and application experience provides our customers creative custom designed print materials used in the direct mail, promotional products, craft, industrial, tape, label and retails markets.